Jonathan Fagan is the founder and Managing Director of Ten-Percent.co.uk Limited and a director of TP Recruitment Limited and TP Transcription Limited. He set up the Ten Percent Foundation in 2003 but the companies have been donating 10% of profits to charity since April 2000.
Jeremy Fagan has been a trustee of the Ten Percent Foundation for over 5 years. He is a vicar in the Church of England Liverpool Diocese and a trustee of a number of charities. He is a school governor in Kirkby and has the misfortune of being Jonathan Fagan's brother.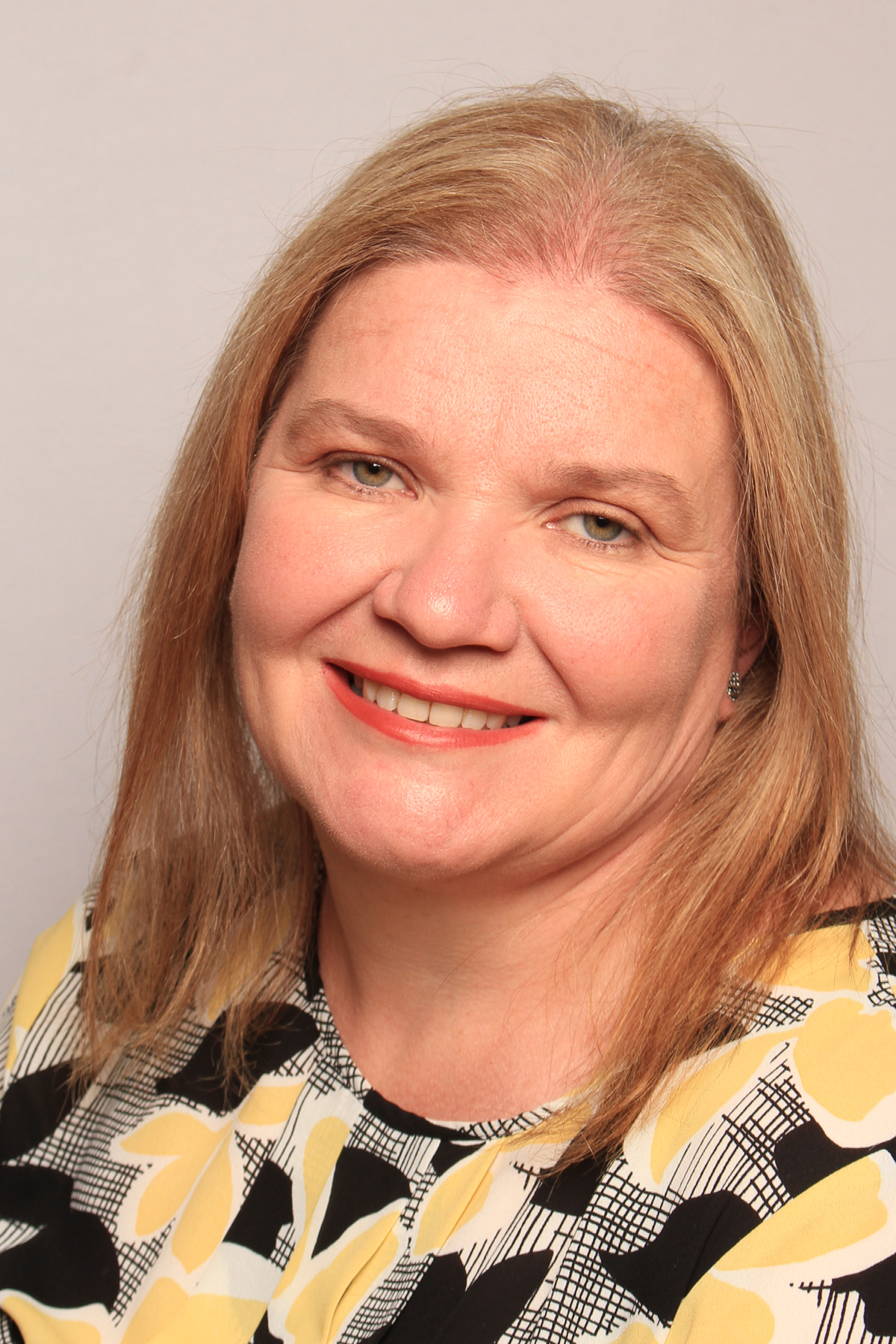 Anna Gresty is Managing Director of TP Transcription Limited, one of the three companies directly linked to the Ten Percent Foundation. A former primary school teacher, Anna has two children, one with a heart condition and so she has a keen interest in charities supporting children with health issues.